Meet Buckwheat Tea
A lot of us have heard of or tried the gluten-free grain buckwheat, but have you come across buckwheat tea before?

Created by roasting buckwheat kernels to perfection, the caffeine-free tea is commonly referred to as 'soba-cha' in Japan.

It's been consumed in East Asia for centuries, and offers all the health benefits of buckwheat, in the form of a delicious and fragrant cup of tea!

We describe its taste as subtly nutty with a smooth finish.
Order a Free Sample (UK only)

Selfridges Says:
"Lovina Uittenbroek founded T. during the 2021 lockdown on a mission to popularise buckwheat tea in the UK and educate people on the delicious hot drink's many benefits.

So, what's all the fuss about? The smooth, mildly nutty tea is high in antioxidants, is said to have an immediate calming effect and helps aid digestion – right, someone put the kettle on."
Rated one of the "best herbals teas"

"Comforting and refreshing all at once. Who needs caffeine?"
The Benefits
Caffeine-free

Unlike green tea or genmaicha, buckwheat tea (also known as sobacha) contains no caffeine. This makes it a great tea to drink in the afternoon or evening.
Gluten-free

Buckwheat contains no gluten - it actually comes from a plant and is a 'pseudo-grain,' making the tea 100% gluten-free.
Calming & Soothing

The subtle, nutty flavour of buckwheat is what promotes the feeling of calm and tranquility, especially in the relaxing state of a cup of tea. Not to mention that the tea contains magnesium, which helps one relax.
Helps with Digestion & Weight Loss

Buckwheat tea is high in dietary fibre, which helps support your digestive system - it's the perfect digestif after an indulgent meal! It also helps with IBS and bloating, as buckwheat contains insoluble fibre which moves smoothly through the digestive tract.
High in Antioxidants & Vitamins

Our buckwheat tea contains several vitamins and antioxidants, including Vitamin C, B1 and B2, and vitamin P (rutin - a powerful antioxidant!). It is made out of 'tartary' buckwheat which has many health benefits, specifically known for its high content of rutin - learn more here.
Great Taste 2022

"Rich, with a wonderful roasted character. This is a pleasant infusion, savoury and smooth."

- Guild of Fine Food (Great Taste)

Selfridges, London

"It's my favourite! I love the small when it first brews. The whole family are now hooked"

- Maria (Senior Buyer, Selfridges)

"Stunning tea!"

"Stunning Tea, delicious and I love the antiinflammatory benefits. Helps my lower back pain. Fantastic product!!"

- @jenonthevedge

"Love the aroma and nutty taste."

"I love the simple aroma and the nutty taste. I feel relaxed when I have buckwheat tea everyday ❤️"

- Dessy
Roasted Buckwheat Tea (Soba-cha)
Regular price
Sale price
$15.00 USD
Unit price
per
Sale
Sold out
Share
View full details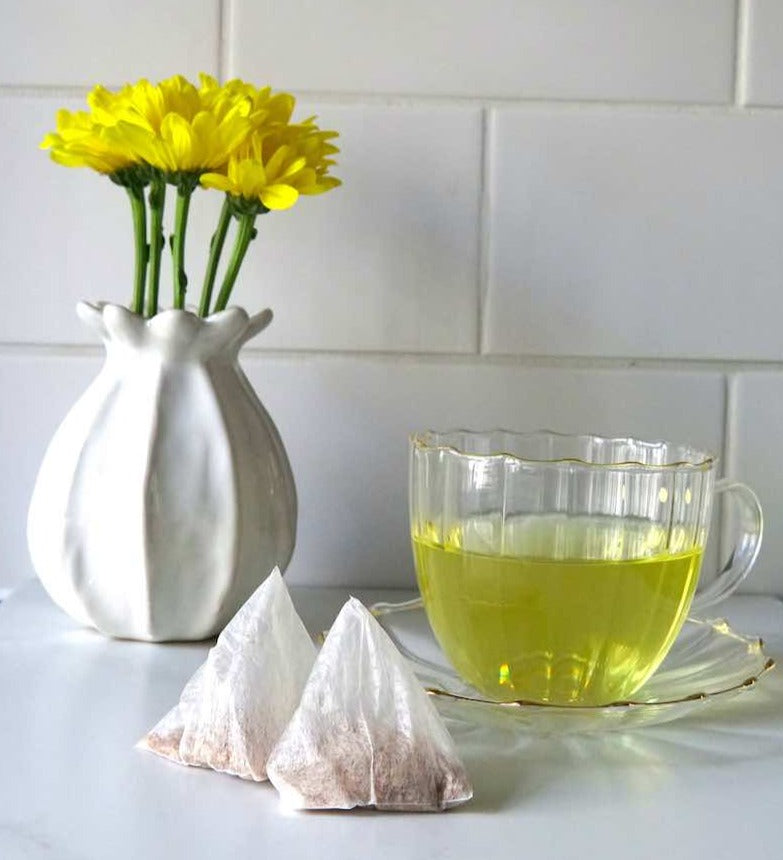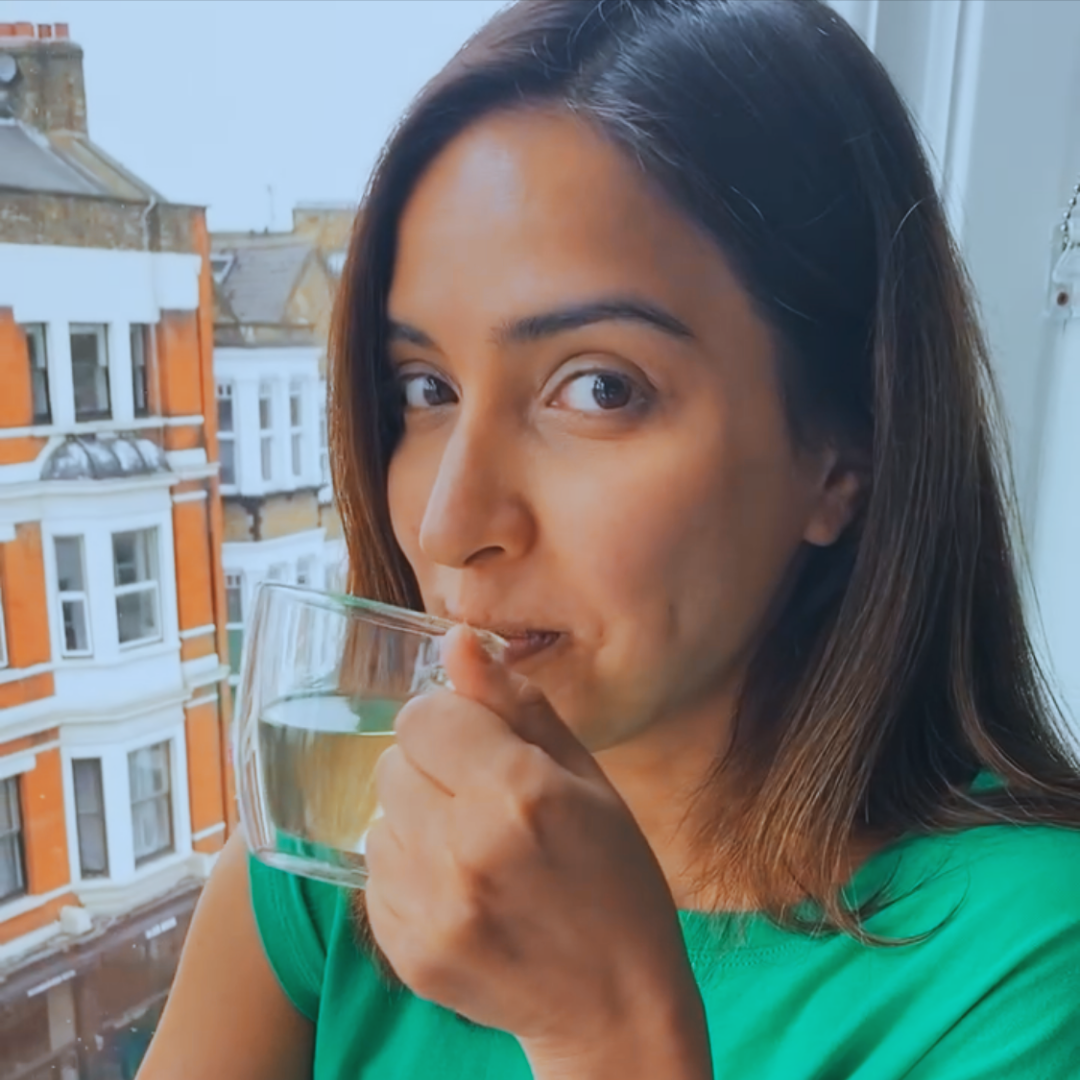 The Face Behind the Tea
Hi, I'm Lovina. I'm a London-based mum of 2, and founder of T. Buckwheat Tea. I was born and grew up in Japan, with roots in India. And I love my tea!...
More About Me